When selecting a rifle, you should understand the differences among different types of rifles (e.g. bolt-action, semi-automatic) to make an informed purchase. Rifles come in a variety of configurations, action types, calibers, and designs to accommodate your specific sporting activity, style of shooting and target.
If you want to select the optimal rifle that suits you best – you should know the differences between some of the most well-known rifle types. These include single-shot, bolt-action, lever-action, and self-loading.
 Single-Shot
Muzzleloading
Muzzleloading rifles are single-shot guns that rely on the accuracy of their user to shoot a bullet from the muzzle. These rifles are usually very simple in design, and different types of ammunition can be used, depending on the target type and environment. Most muzzleloaders use black powder, but modern technology has also made magazine-fed versions of these rifles possible.
Breechloading
Breechloading rifles are single-shot weapons that use cartridges to fire one shot at a time. Unlike muzzleloading rifles, breechloading guns can be reloaded quickly with a new cartridge and then fired again. Breechloaders are usually more accurate than muzzleloaders because they have a better sight system and other features that make them more efficient in firing one round at a time.
Bolt Action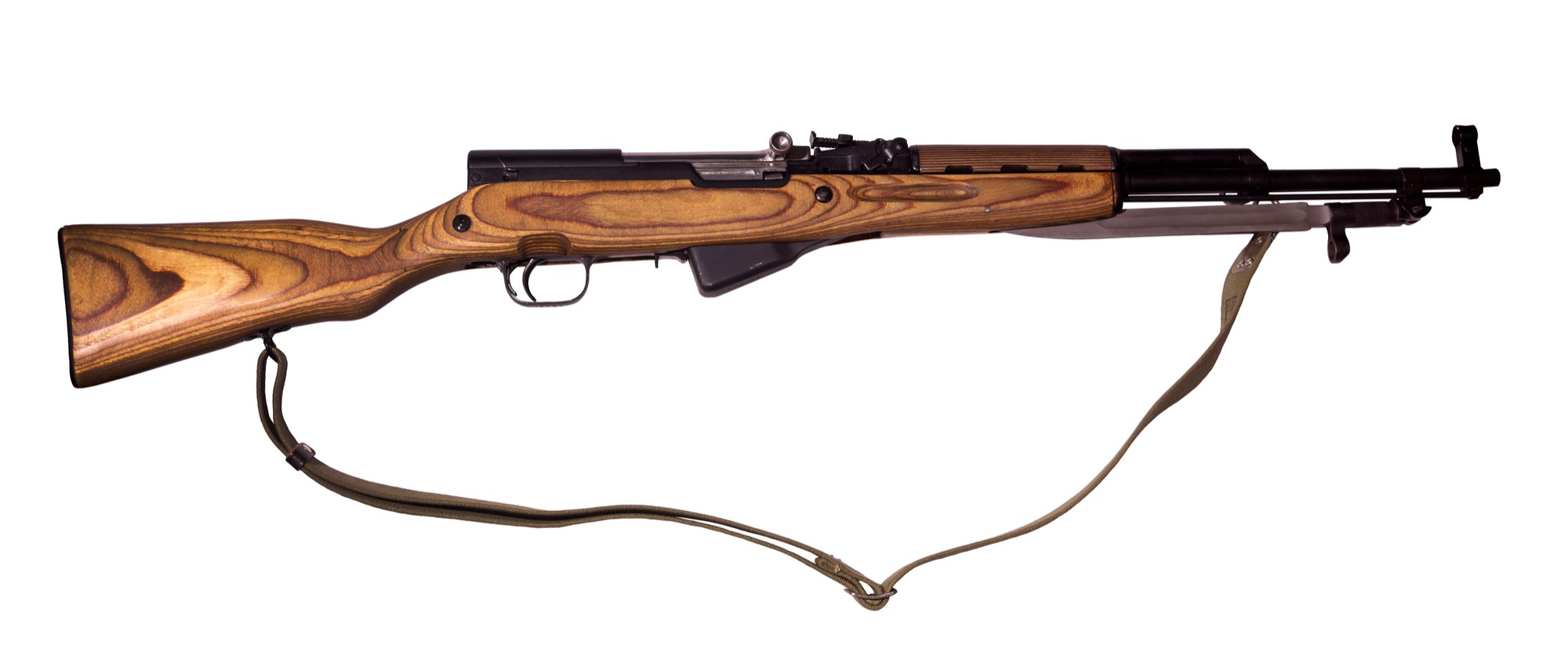 The bolt action rifle is an old-school, time-tested way to shoot. It's also a great choice for hunting, as it can be used for small games and larger games. When you choose a bolt action rifle, the first thing you should consider is the type of cartridge that it uses: whether it's a rimmed or a centerfire cartridge. Rimmed cartridges are easier to load than centerfire cartridges, but they are also less powerful. Centerfire cartridges have more power than rimmed ones, but they tend to be more expensive.
You will also want to think about how many rounds you can fire in one minute with your gun before reloading. The more rounds per minute (RPM) your gun can fire before reloading – the better. This helps ensure that you don't overheat or wear out your gun prematurely by shooting too many rounds too fast (which could lead to jams).
Finally, when choosing between different types of bolt action rifles, pay attention to what features each model has that might appeal most to you—such as its stock shape (does it have wooden furniture? Is it designed for left-handed people?). This will help narrow down all of the options available so that you can find
Lever Action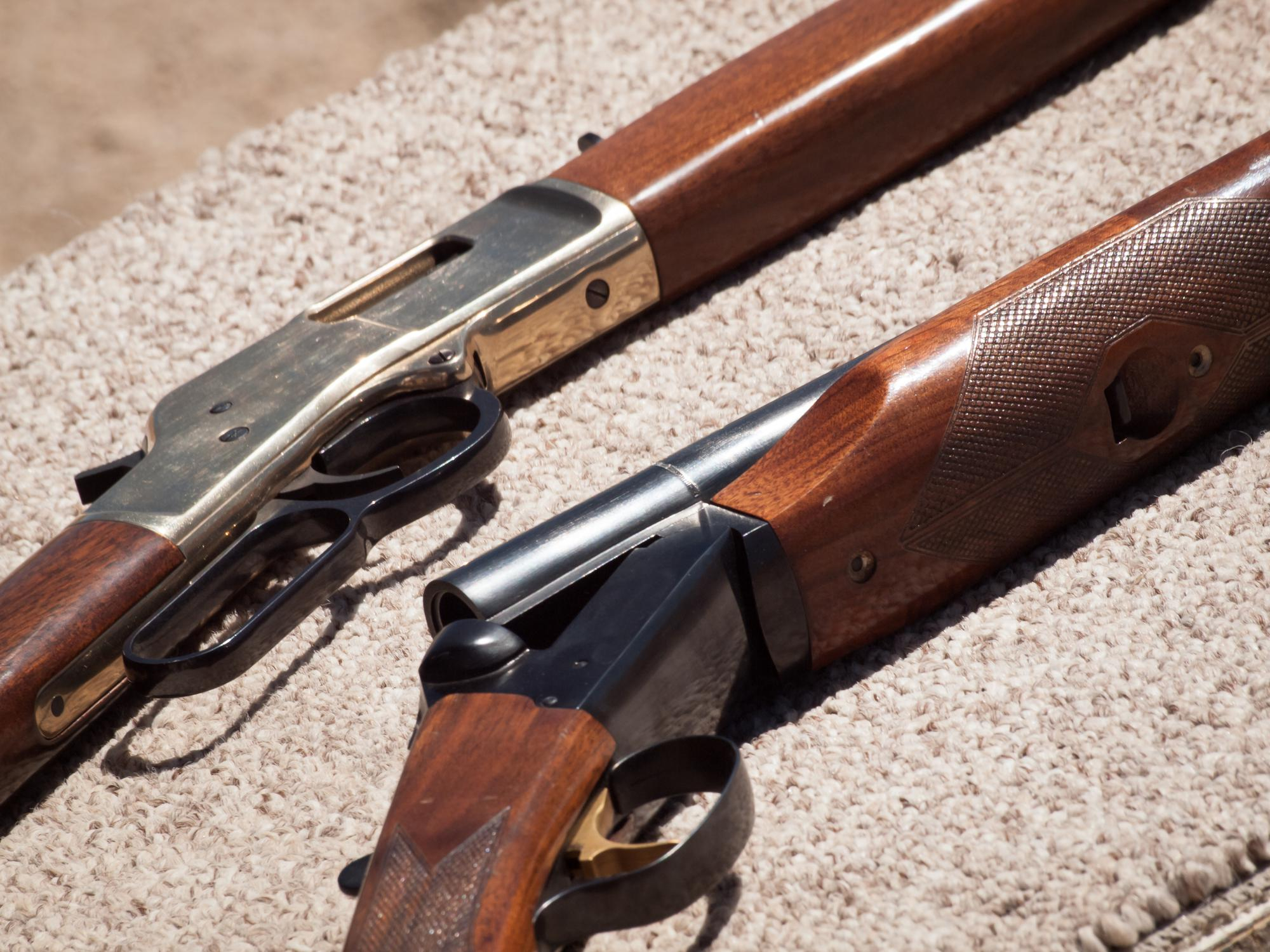 The Lever Action rifle was first made by John Browning in 1878 after he invented his own design of the gun. It was an instant success, and since then it has become one of the most popular guns ever made.
The Lever Action rifle is a classic and versatile gun that has served countless armies throughout history. It is also one of the most popular firearms in the world today.
The lever action rifle uses a lever and a rotary magazine to load cartridges into its chamber. The user can then pull down on the lever and let go, causing the bolt to cycle through all of the cartridges in the magazine, which can hold up to six rounds at a time.
This type of rifle is an effective choice for those who want to shoot multiple rounds without having to reload each time. It also allows you to quickly switch between different types of ammunition without having to reload from your pouch or remove any magazines from your belt (which can be difficult with other types of rifles).
Pump Action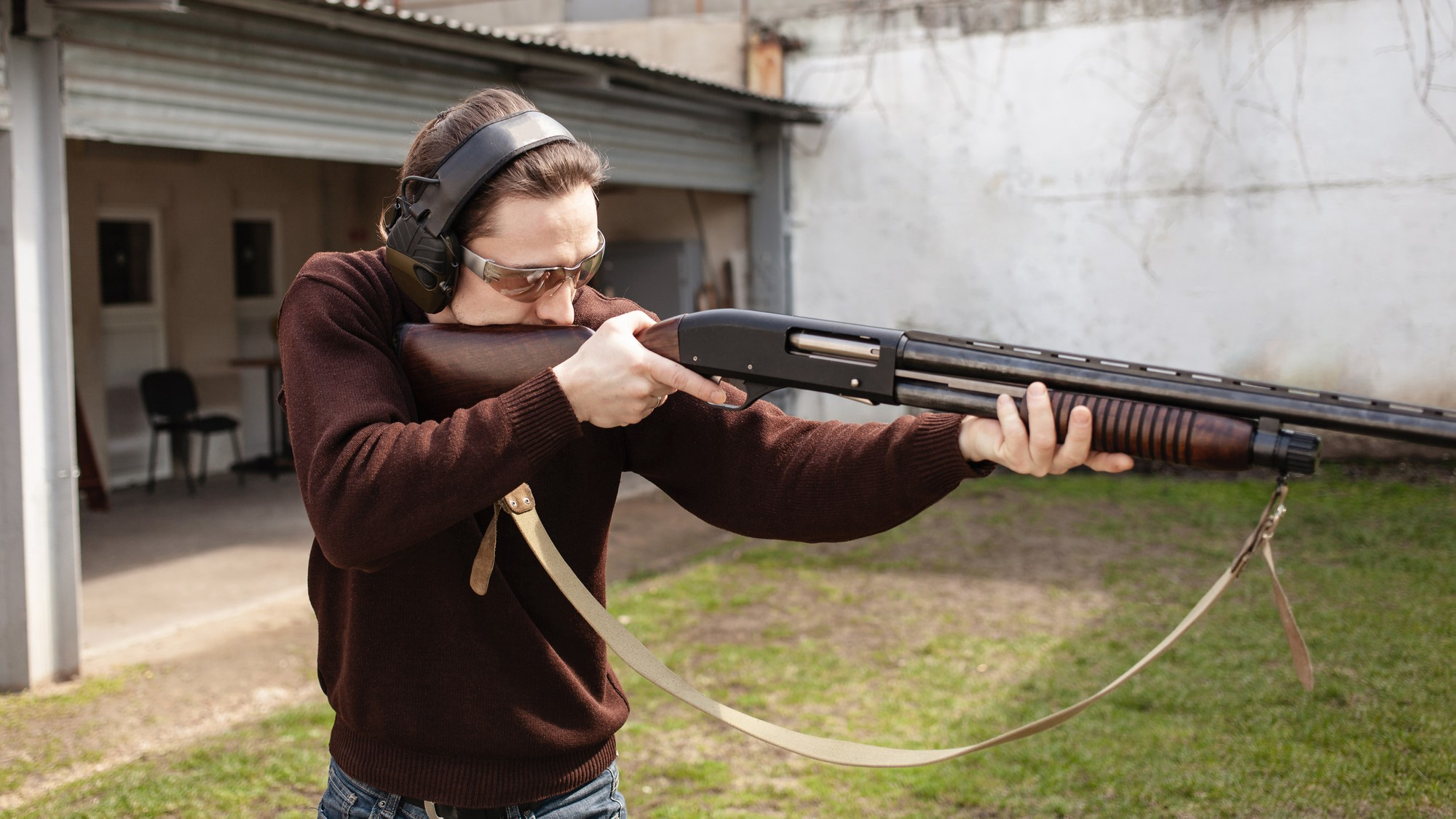 Pump action rifles are a type of lever-action firearms. They're also known as "pump guns," as the user presses down on a pump handle to eject the spent shell and insert a new one. The first pump action rifle was invented in 1866 by John Moses Browning, and they've been used in warfare ever since.
The Pump Action Rifle is a great option if you're looking for an affordable, reliable rifle. This type of gun has a lever that allows the user to pump the action, which loads the next round into the chamber. The benefit of this type of gun is its affordability and ease of use. It's also easy to clean, which is important when you're shooting in a muddy environment or from long distances.
It is best suited for hunting small games like rabbits and squirrels because they have a short range compared to rifles with longer barrels. They can be used by adults who may have difficulty holding onto long firearms like shotguns or rifles when they're trying to load them up with ammunition.
Self-Loading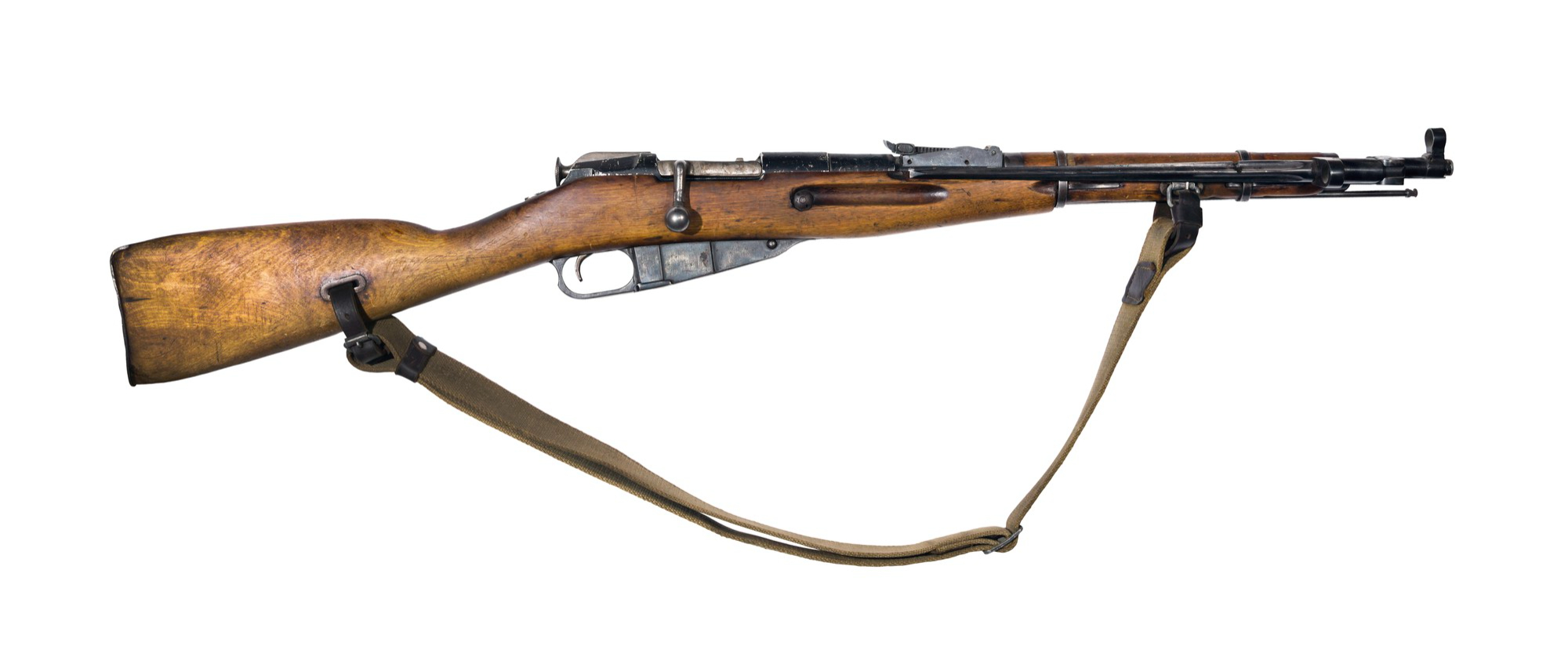 The self-loading rifle is a weapon that was invented in the late 19th century and has since become one of the most popular firearms around. They come in many different flavors, but all share a common characteristic: they can be loaded by yourself.
This makes them ideal for hunters, who often spend long hours in the woods. It also means that they are lighter than their bolt-action counterparts, which makes them more portable. Finally, they have a quicker reload time than a bolt action because they don't require you to manually load each round individually, which saves time and energy and allows you to focus on other aspects of your hunt.
The average self-loading rifle weighs between 6 and 7 pounds, making it easy to carry backpacking or camping with you on any trip where weight isn't an issue (like when you're hiking up mountains)!
The two main types of self-loading rifles are fully automatic/selective-fire and semi-automatic:
Semi-Automatic
The semi-automatic rifle is a type of firearm that fires one round per trigger pull. While this is a relatively slow rate of fire, the ability to fire multiple rounds quickly is essential for military and law enforcement operations.
These rifles are often preferred by police forces because of their light weight and ease of use. These features allow for quick action in situations where time is of the essence, like when responding to an emergency or chasing down criminals.
The semi-automatic rifle is also useful for training purposes, as it allows users to practice shooting without having to reload after each shot. This can be particularly useful for those who are new to weapons or who have never fired one before.
Fully Automatic/Selective-fire
Fully Automatic Rifles (FARs) are a type of automatic firearm that can fire more than one round with each pull of the trigger. While most fully automatic rifles are not capable of firing as quickly as fully automatic machine guns, they do have the ability to spray a wide pattern of bullets at high velocity.
Some examples of fully automatic rifles include:
M16A2 rifle
AK-47 rifle
FAL Rifle
PPSH41
UMP45
Assault Rifles
The AR-15 and AR-10 rifles are two of the most popular types of rifles in the United States. Both have been used by police officers and military personnel for decades. While similar – they are not identical.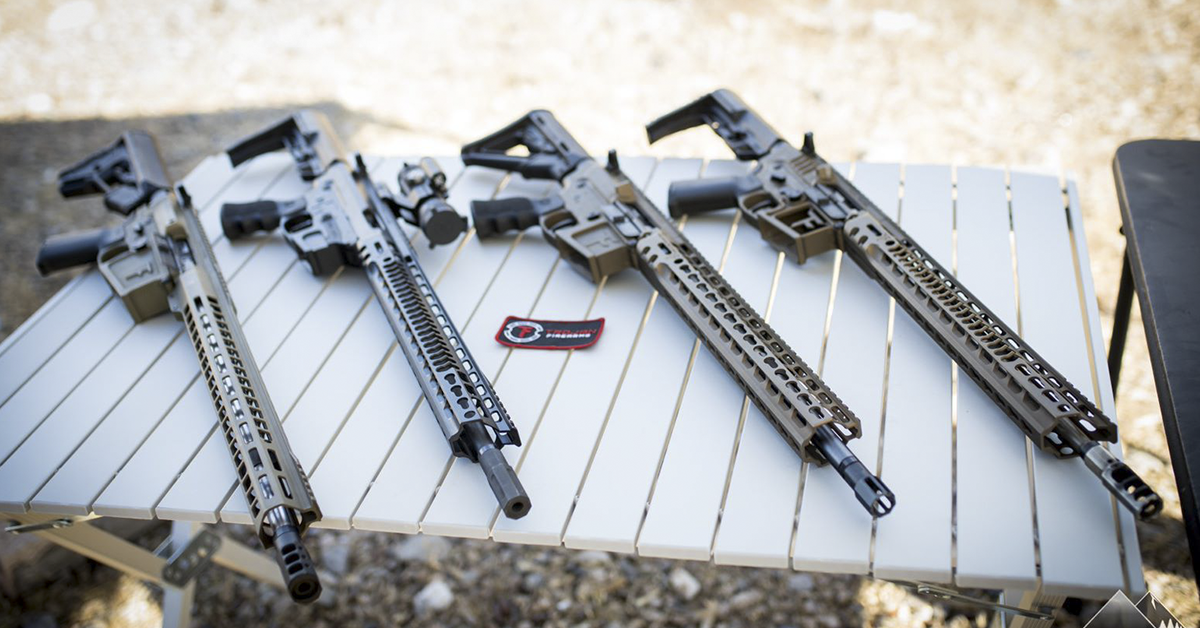 AR-15 Rifle
AR-15 rifle has been a popular choice for those looking for a gun that is both reliable and versatile. The weapon is made up of a lower receiver, barrel, upper receiver, stock, and magazine. It can fire in semi-automatic or automatic modes depending on the model.
Check our hot AR-15 TFA Helen
AR-10 Rifle
AR-10 rifles are an updated version of the AR-15. It features a longer barrel and a larger magazine capacity than its predecessor. This makes it ideal for hunting large game such as deer or elk as well as being able to take down targets at long distances without having to reload too frequently with its larger magazine capacity.
Get your hands on our new TFA Trident AR-10 rifle. It's the best in the business, and you can get yours today! 👍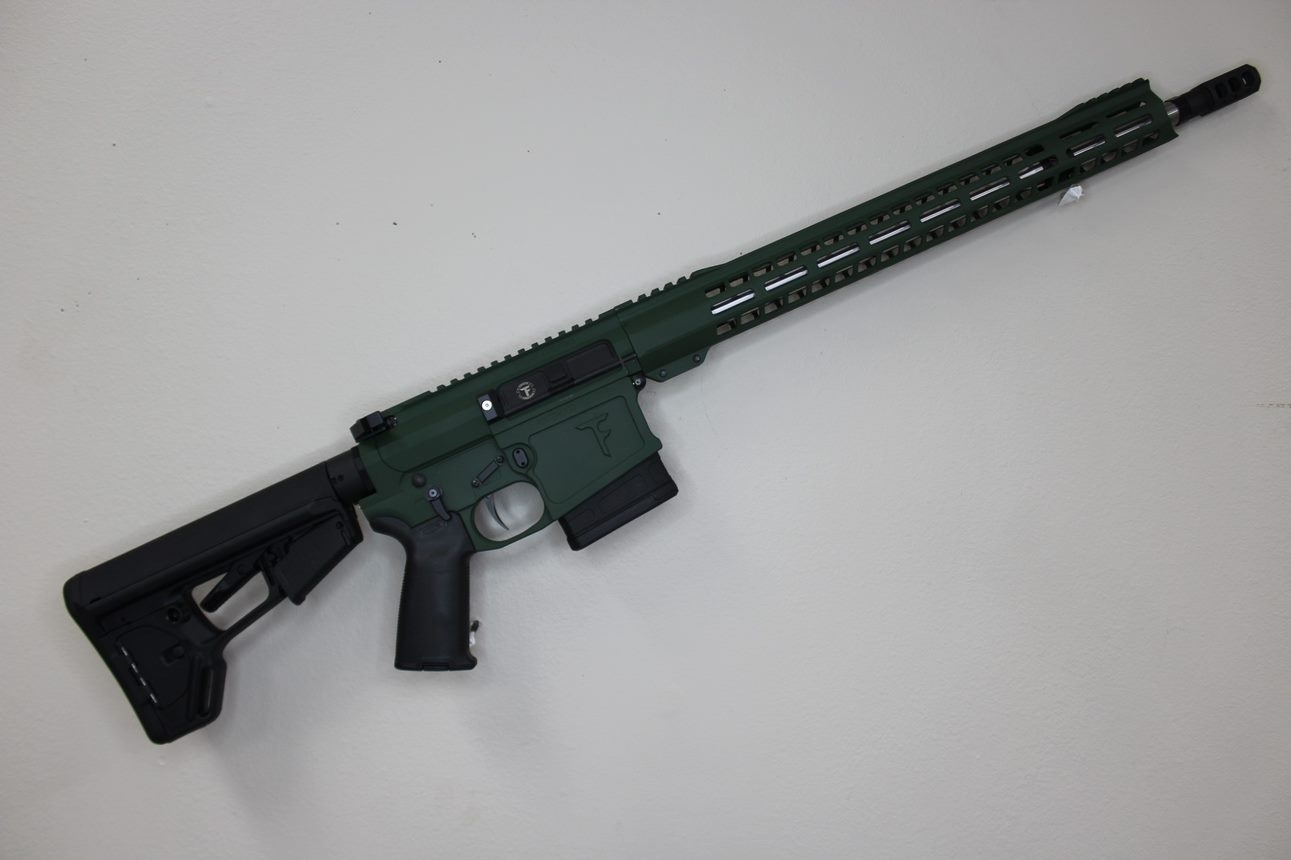 To find out which rifle is better read this https://www.ammunitiontogo.com/lodge/ar-10-vs-ar-15/ to have a better insight into AR-10 and AR-15 rifles
Summing It Up
Whether you're a hunter or a gun user, the type of rifle that you use should factor into your choice. There's a reason why there are so many different rifles on the market, and each one has its own benefits to consider before making a purchase. We've taken a detailed look at some of these different rifles below. Hopefully, our breakdown should help you make the right decision for your own purposes.