The TFA is different because of its stellar team. We are a company that leads by example at all levels. We have a clear vision of where we are going, and we openly communicate that vision with all team members. We have confidence in the capabilities and intentions of all our employees. We know it takes people with different ideas, strengths, and interests to make our company succeed. We encourage healthy, constructive debate in an open and respectful environment and value those who speak up with different opinions.

We're an award-winning multidisciplinary team based in Philadelphia with a passion for creating innovative architecture. We work with businesses and people to create a more beautiful world.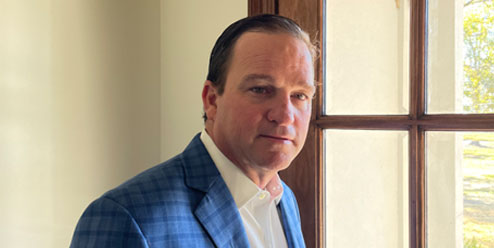 As a gun owner having shot thousands of rounds throughout my life, we have a philosophy that we live by; provide the customer with an exceptionally designed gun fabricated with impeccable quality and performance in mind. We are passionate about bringing the finest weapon platforms available along with unequaled customer support and satisfaction. Each product is carefully crafted with precision and attention to detail, so that the owner will feel absolute confidence with every pull of the trigger. We believe that if you are not satisfied, then neither are we. Our clients must have full confidence that their purchase will give them the best product of the market. 
Jeffery Leleux