It's easy to get excited about handling a gun for the first time, but that excitement opens doors to many possible mistakes. There are a ton of websites and blogs out there dedicated to helping people understand their options, but most go all over the place with their advice. If you're having a hard time deciding which gun is right for you, keep reading as I'm going to assume that you have studied the safety rules and are familiar with the different models of firearms out there, but I'll go over some basics nonetheless. This article will cover seven mistakes that new firearm owners make.
1. Buying a Gun Without Knowing What You Want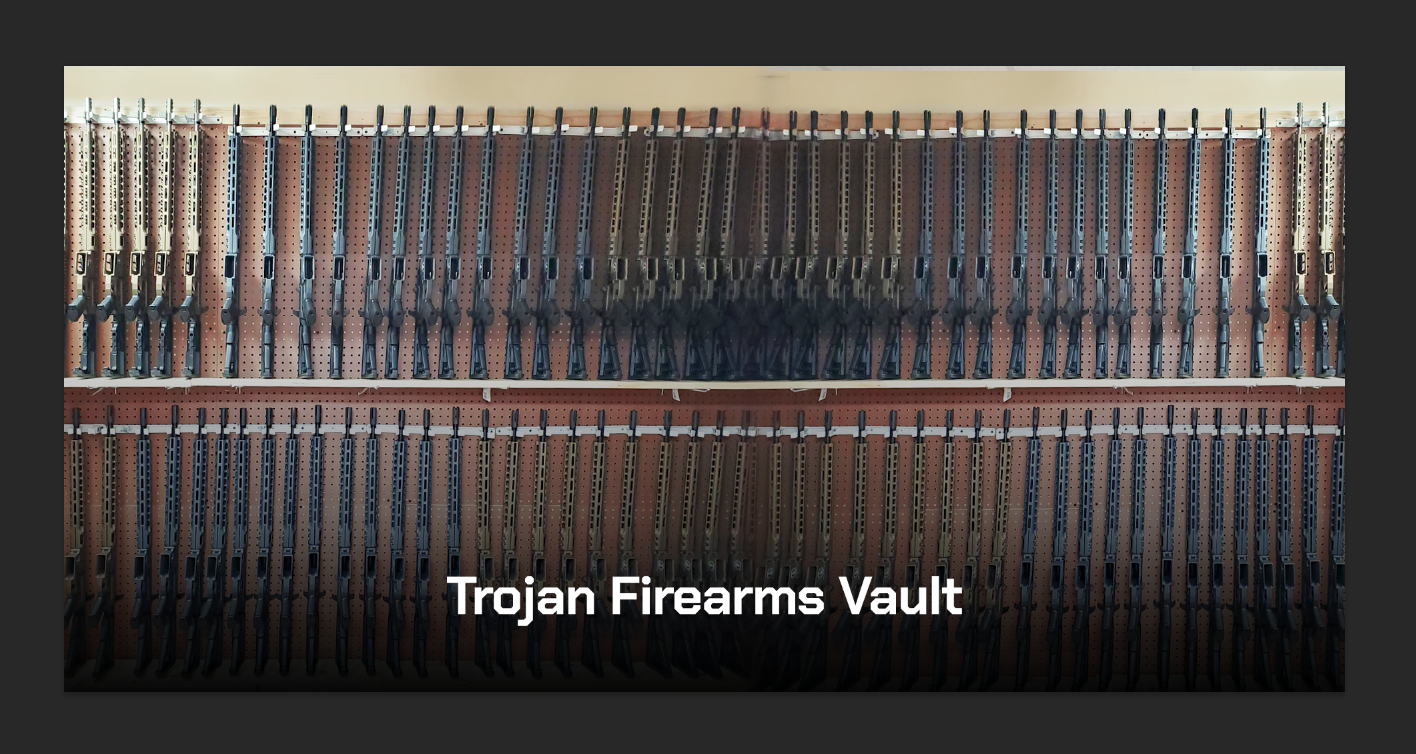 This is a common mistake made by people who are not familiar with firearms. They don't know what they want in a gun and end up buying something that doesn't suit them or their needs. If you're not sure about your needs, then ask yourself these questions: What is your budget? What do you need the gun for? Where will you be using it? Do you want to use it for hunting, target shooting, home protection, etc.? Once you've answered these questions, then it will be much easier to find the right type of gun for your needs.
2. Failing to Test Out a Firearm Before Buying It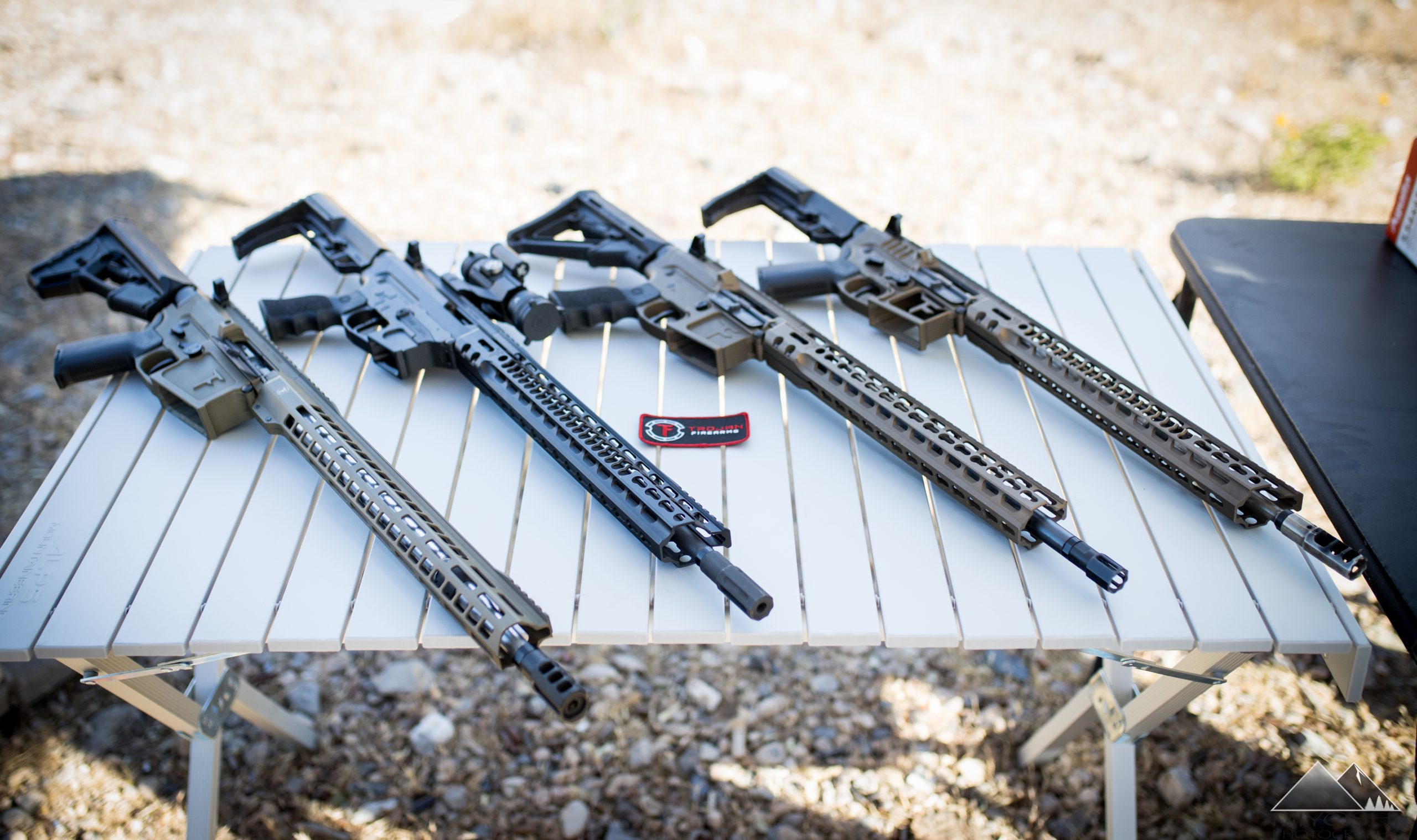 Firearms are not toys. They are tools, and they can be used for good or for ill. If you want to make sure that your new weapon is safe and reliable, it's important to test it out before you buy it. The best way to do this is by loading the gun with dummy rounds and shooting it at some targets in your yard. If the gun misfires or jams during this test, there may be issues with the internals of the weapon that needs to be addressed before you choose to buy it.
When you are at the point of buying your firearm you have to make sure that you are getting the right gun for your needs and that it is not too heavy or too light for you. You also want to make sure that the gun feels comfortable in your hands and that it is well balanced. If you are not an experienced shooter, then these questions can be difficult to answer on your own.
3. Forgetting to Check Your Grip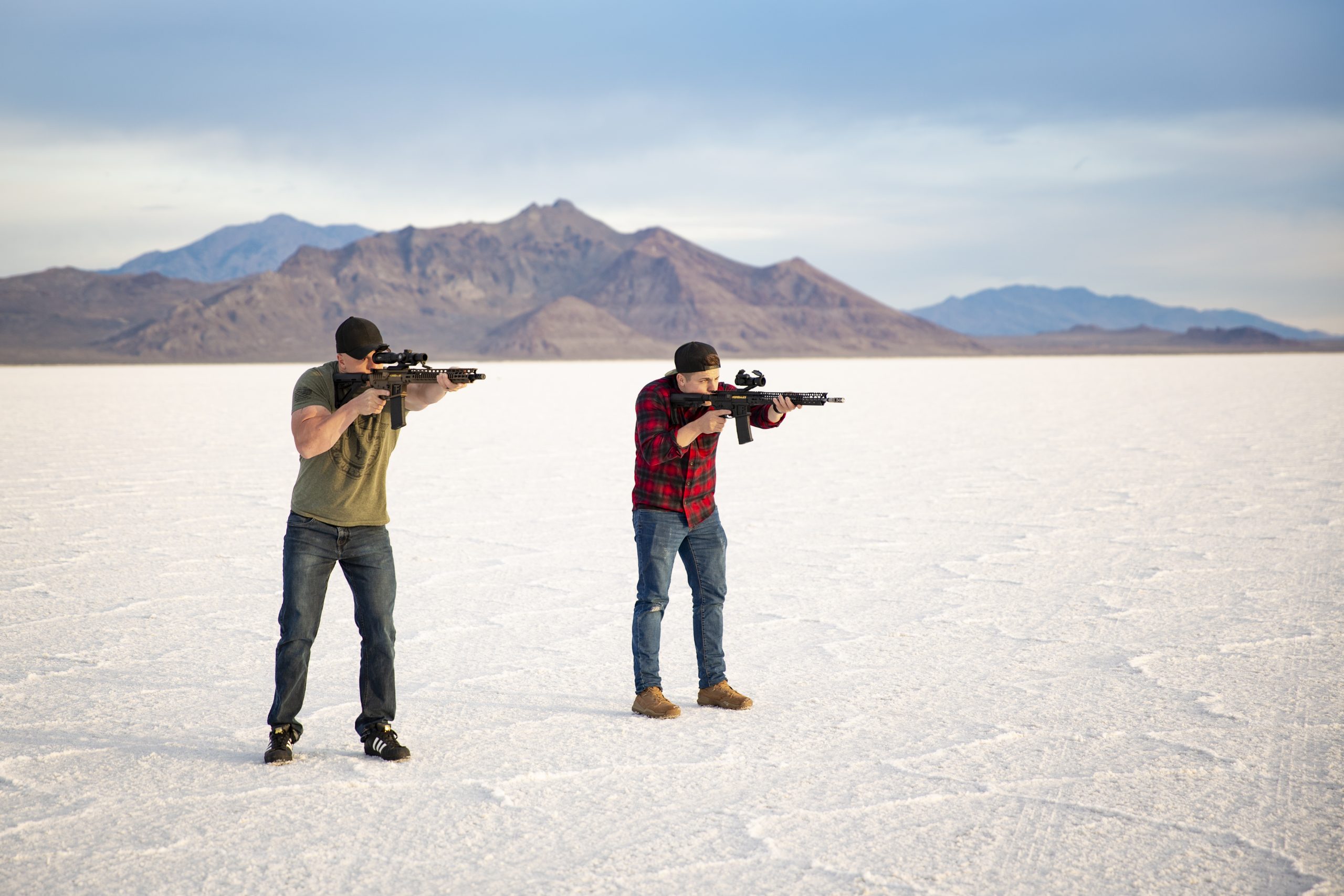 When new shooters attempt to grip a firearm for the first time, getting the hand placement correct can be a challenge. You want to stay out of the way of the slide, so it doesn't bite you when you fire, but you also want to provide the proper support. The grip is the part of your gun that rests in your palm and controls how the trigger moves. If this part isn't in good shape, then you won't be able to pull the trigger correctly, which can lead to a misfire.
This is especially true for people who are new to shooting because their hands aren't used to holding a gun for long periods of time, which can cause them to strain their grip too much or not enough. When you're out at the range, give yourself some time to warm up by practicing other parts of your firing process—like sight alignment and breathing—while also working on checking your grip each time before taking a shot.
4. Unfocused Eyes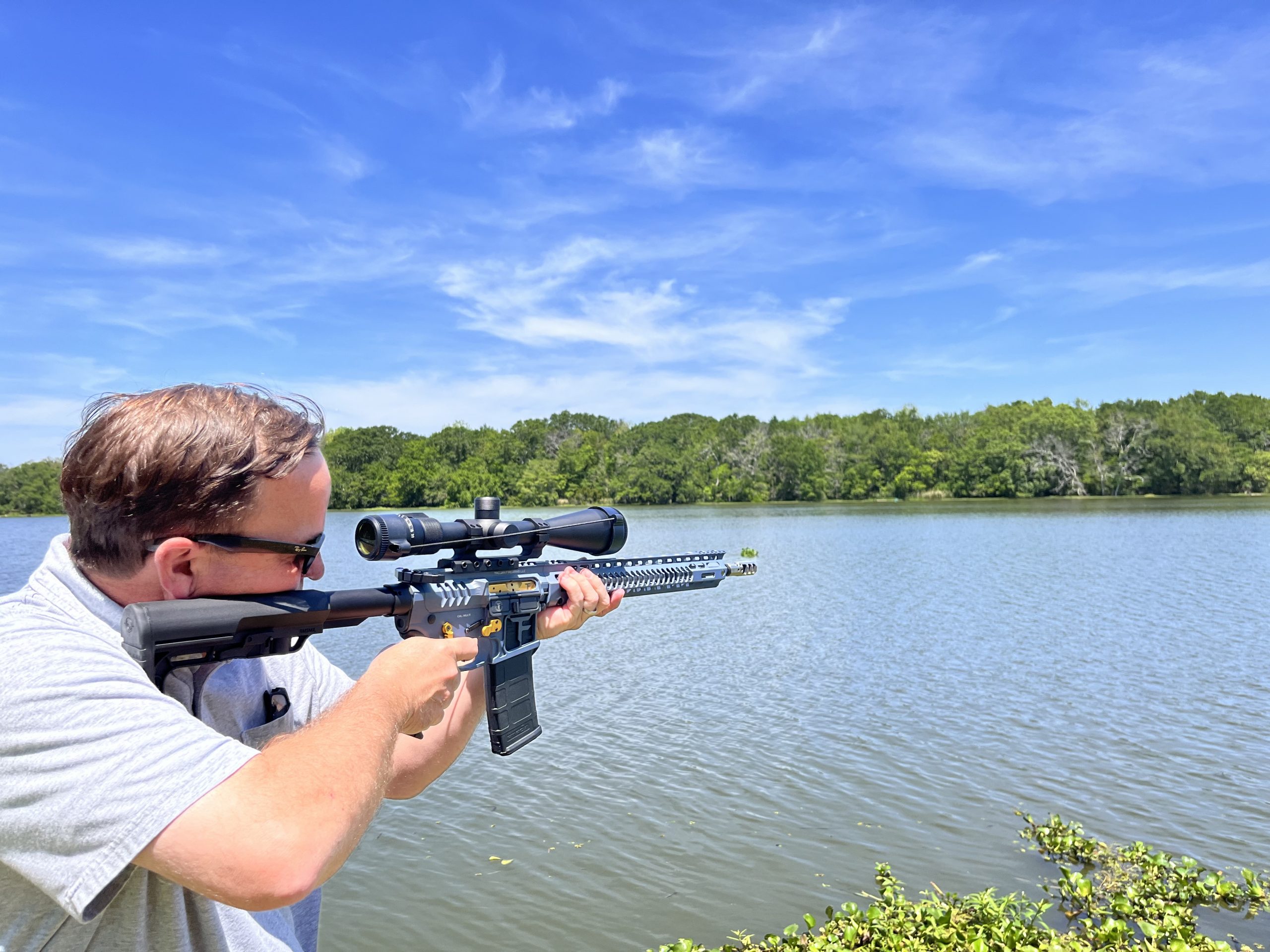 New shooters often ignore the importance of sight alignment. The sights are designed to help you know exactly where you are going to hit on the target, and you should never fire your weapon unless you know where you're going to hit. It is important that you align your sights with your target before firing. Advanced shooters can move away from this as they become more proficient with their aim and feel comfortable using a point-and-shoot method at closer distances, but only time and practice can make this happen.
5. Failing to Clean Your Firearm after Every Shooting Session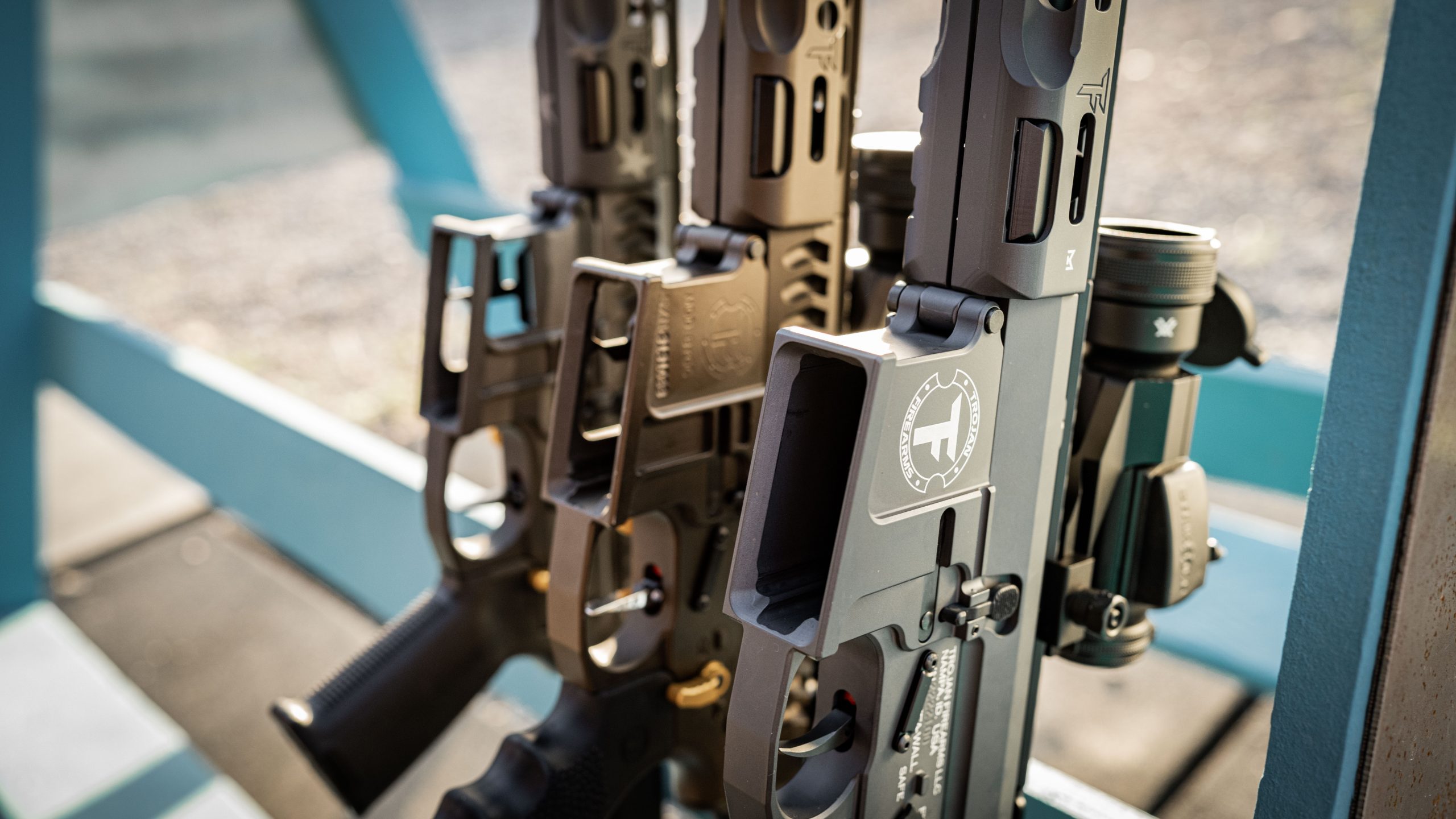 If you're new to shooting, it's natural to want to get the most out of each session. You might try to take your firearm apart once you're done firing it and put it back together again, or if you're using a semiautomatic rifle, you might load a lot of bullets into the magazine. But if you're not cleaning your firearm after every shooting session, you'll be doing more harm than good.
First off, if you don't clean your firearm, then gunk will build up over time—and that gunk can cause jams and other issues that make shooting difficult or dangerous. If there's dirt or debris lodged in the barrel of your gun after every shooting session, it can also cause damage to parts inside the weapon—which means that when you do eventually have an issue with your firearm and need repairs, they'll cost more money than they would have if they'd been taken care of early on.
Secondly, it loses accuracy over time. If you don't clean your gun regularly, it will lose accuracy over time as parts wear down or become contaminated with foreign matter from touching other surfaces during use or storage. This can lead to increased effort required for aiming or firing in order to achieve an accurate shot because the device isn't performing as well as it could be due to accumulated dirt from lack of cleaning/maintenance.
6. Choosing the Wrong Ammo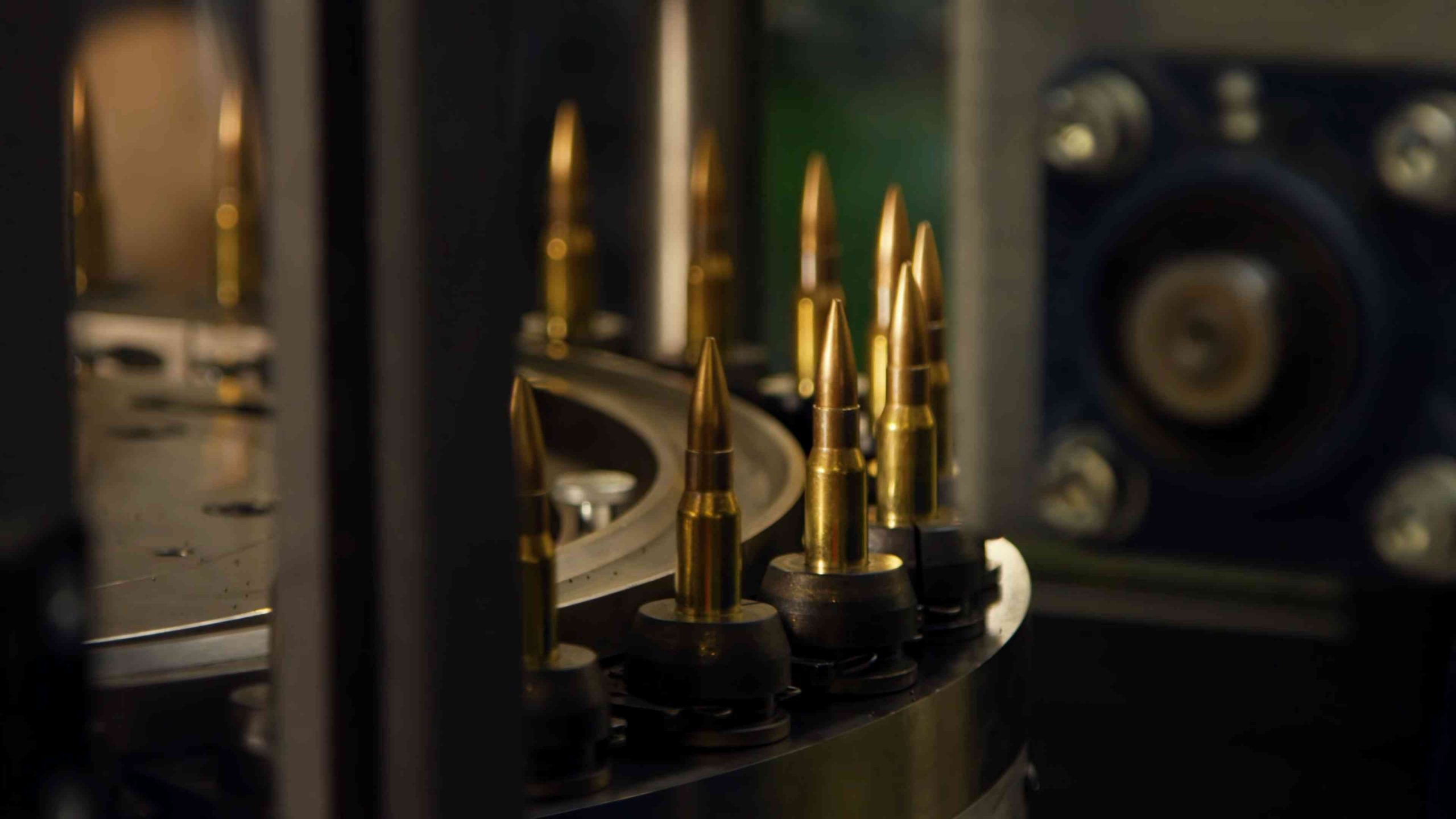 Choosing the wrong ammo is one of the most common mistakes new shooters make. Ammunition is a critical part of a gun's performance, and choosing something that's not right for your gun could result in an inaccurate or underpowered shot.
So how do you know what kind of ammunition to buy?
You need to think about what your gun is being used for, as well as what kind of ammunition you want it to be used with. Don't use high-powered rounds on a pistol that's only good at firing low-powered rounds, or vice versa.
Make sure that whatever ammunition you choose is compatible with the weapon itself – if your gun prefers higher velocities, then you'll want to pick up more powerful rounds than if it prefers lower velocities. There are also other considerations: some guns are designed for specific types of ammo, which means that using something that's not designed for it may damage your firearm or cause it to malfunction in some way. In addition, different types of bullets can have different effects on human bodies – some may be more powerful than others, which means there might be an optimal mix of bullets depending on what type of target you are aiming at.
7. Not Having Proper Insurance for Your Firearm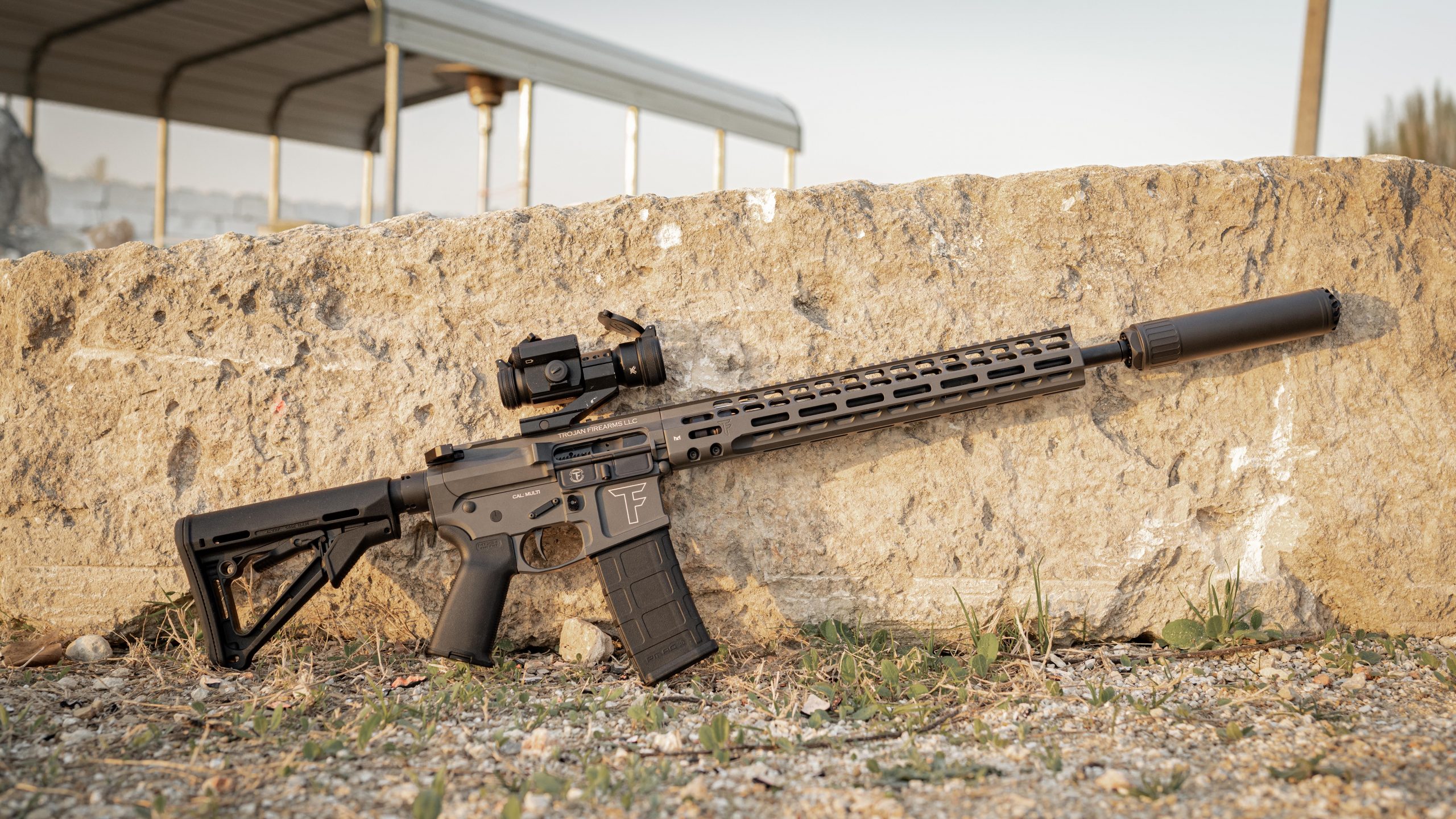 New shooters often make the mistake of not having proper insurance for their firearms. This can lead to a lot of problems, including the loss of your firearm. You should always protect yourself with insurance on your firearm, even if you're just learning how to shoot. Your gun is expensive and if it gets stolen or damaged in any way, it can be very difficult to replace. If you don't have insurance on your gun, then when something happens, you'll have to pay out of pocket for repair costs or replacement parts. Gun owners know that the purchase of a gun can be a bit of an investment.
When considering a new gun, you must assess your skills and capabilities. Be wary of Internet copycats and people who claim to be experts, as they may not have your best interests at heart. Get familiar with the guns you are considering, handle them with your hands, see them in person and take some shots before making a final decision.